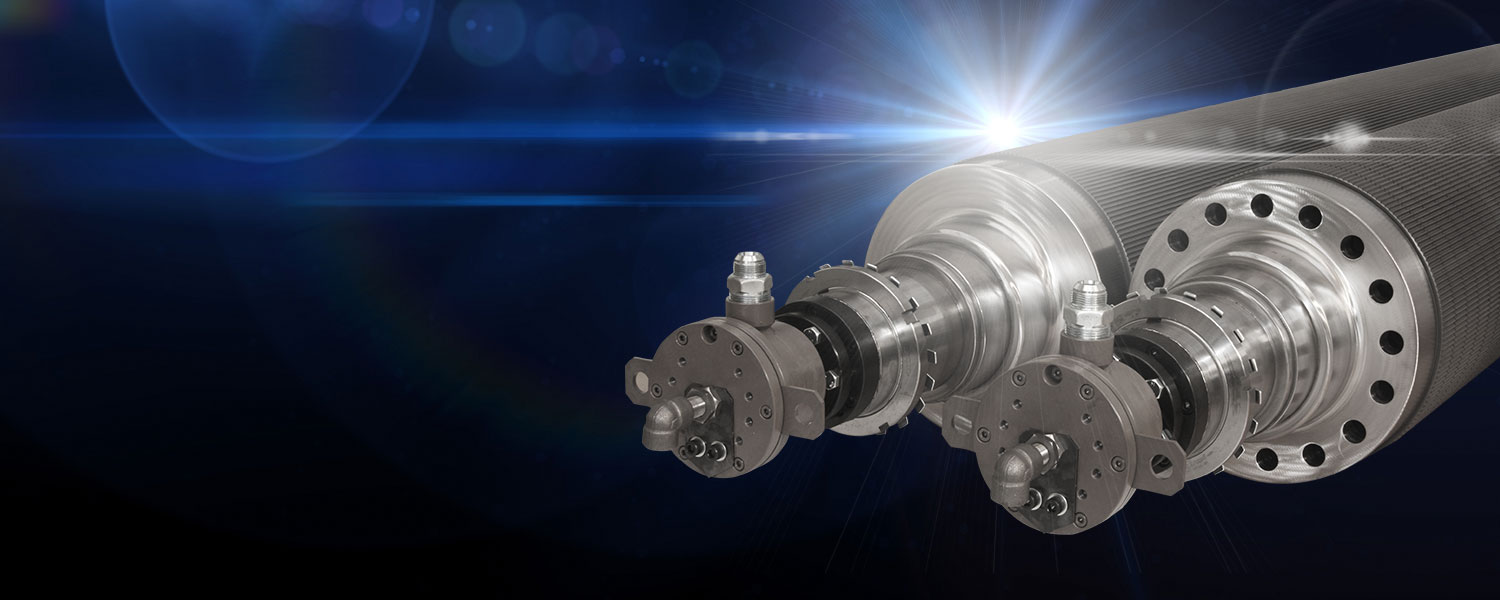 DNA Pursuing perfection and performance.
Through Chrome coating, Tungsten Carbide, to peripheral heating, Every step of CFM leads CFM into perfection.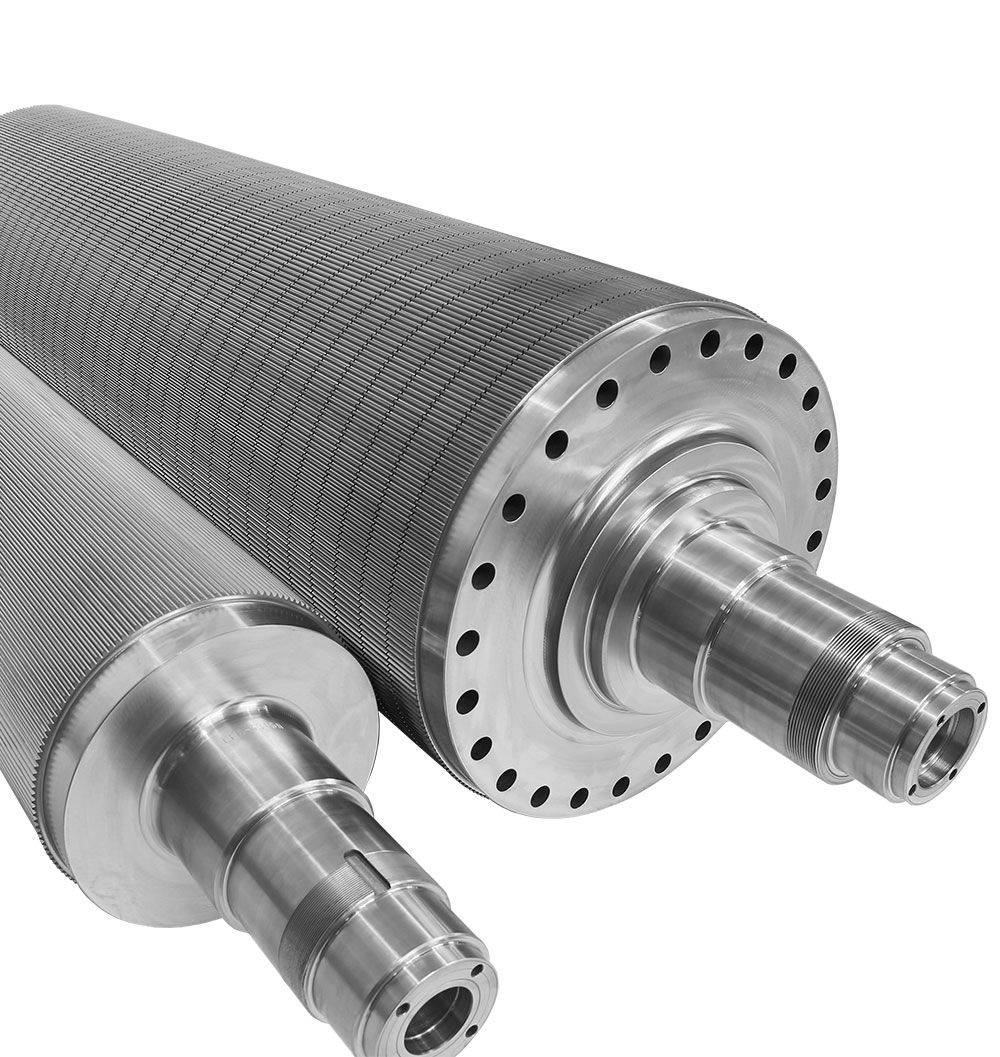 Tungsten Carbide corrugating roll
CFM always focus on the coating technique of corrugating roll. The perfect design of profile with Tungsten carbide technique creates perfect coating hardness (more than HV1250) which is capable of endurance, corrosion and precision.
Contact Us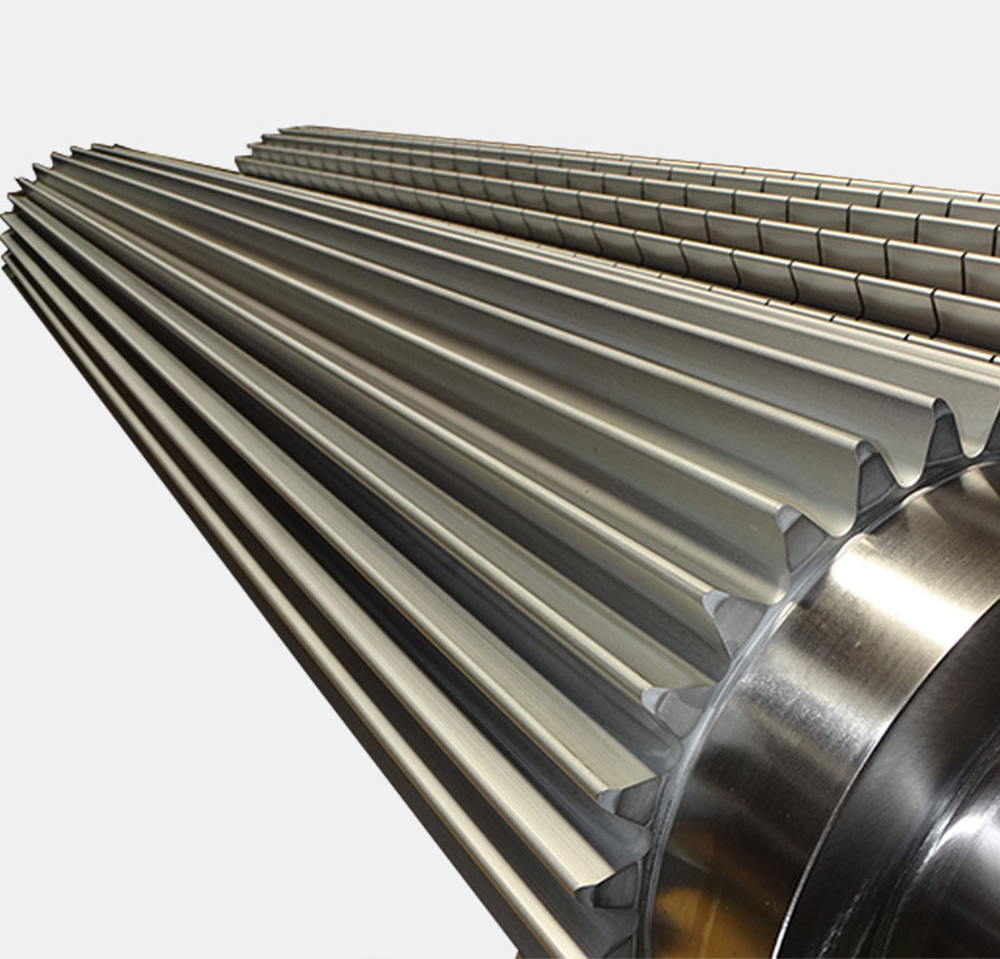 HARD CHROME COATING CORRUGATING ROLL
CFM offers the high quality and affordable chrome coating corrugating rolls with customized profile which reduce the wastage and increase production speed. CFM produces each corrugating roll not only with professional technique but also with Enthusiasm of achieving perfection.
Contact Us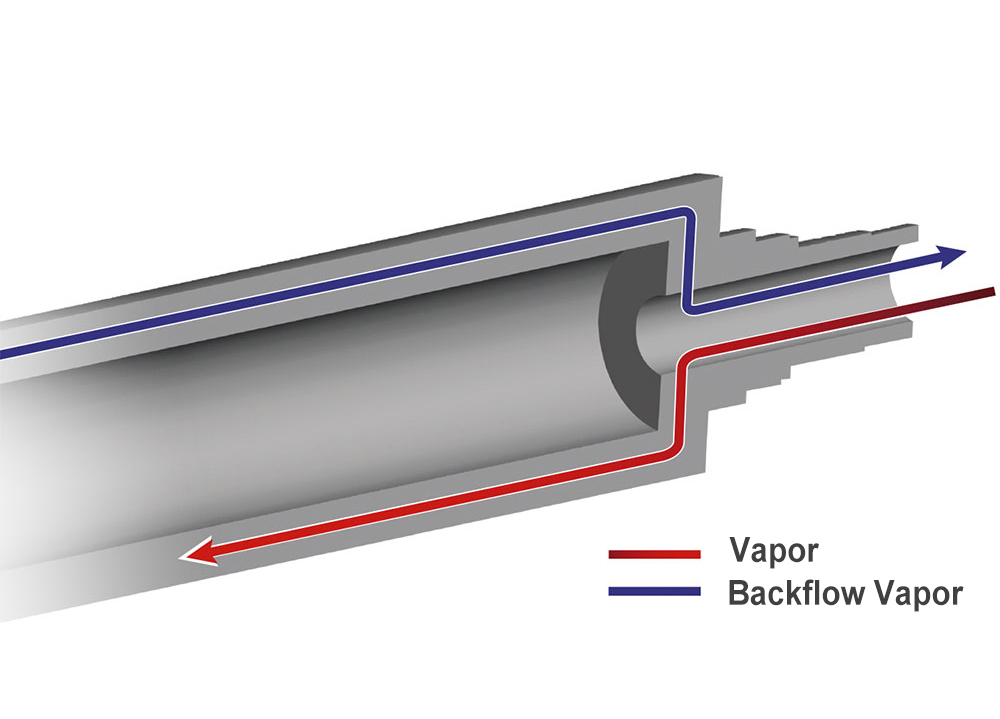 Peripheral Heating Corrugating Roll
CFM had developed the new peripheral heating technology which reduces steam pressure and increases the steam contact area. Through this upgrade, reduce the energy cost and achieve the perfect production temperature which realize the characteristic of the most advanced production technology.