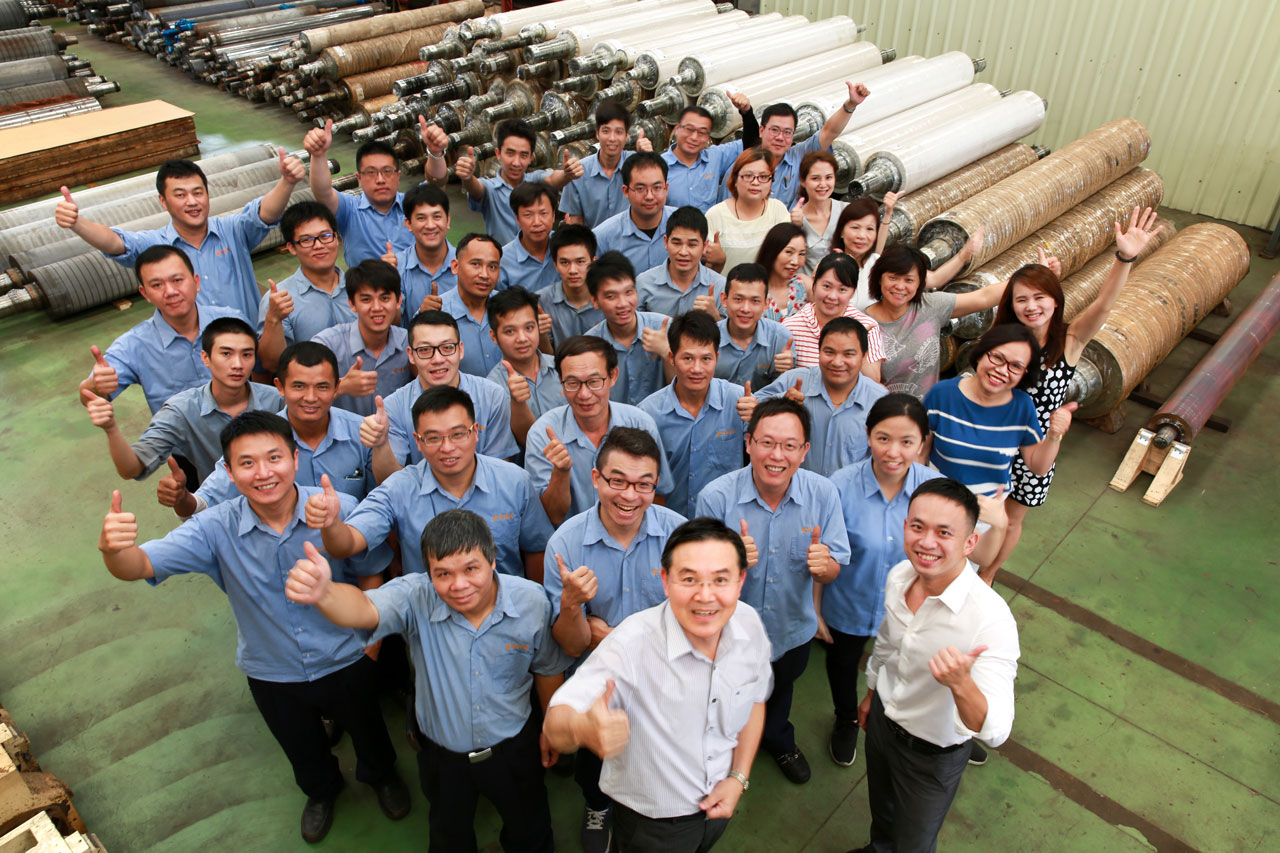 We make continuous endeavors to pursue innovation in the corrugated roll industry.
---
With self-discipline and expectation from its dear clients, CFM started from humble beginnings and has grown into a specialized hundred-million-meter long corrugated cardboard manufacturer.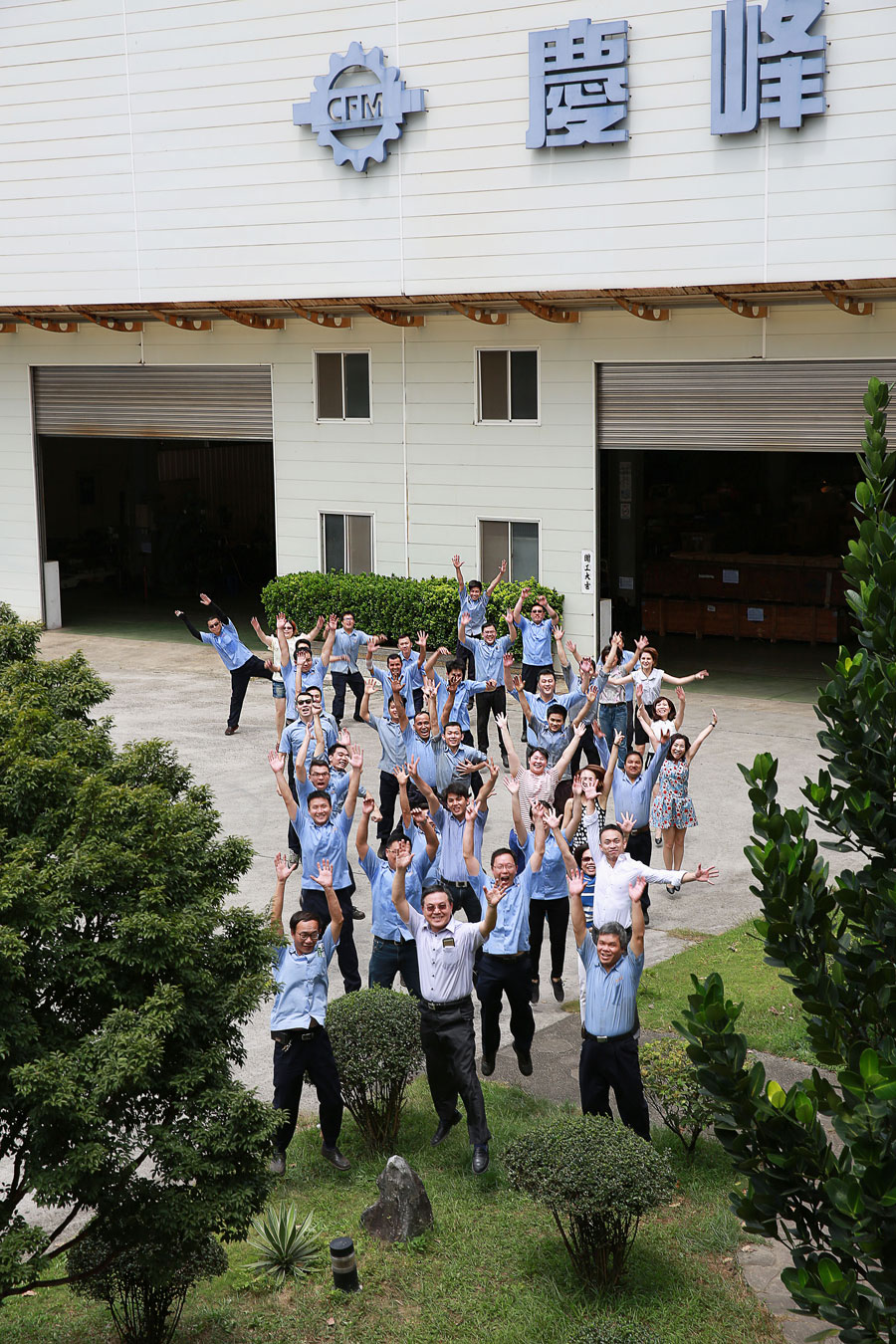 1986
Rental factory with 165 sqm.
1987
Officially named CFM.
1989
Investment on the first factory with 90 sqm.
---
1989
Established CFM (Thailand).
1995
Expand 2nd factory, 372 sqm/
1996
Expand 300 sqm more.
---
1997
Rent 2nd factory with 330 sqm.
2003
New factory was founded with total 6000 sqm.
2004
Established CFM (Indonesia)
---
2006
Citified with ISO 9001:2000
2012
Established CFM (CHINA)
2016
Investment of Waldrich Coburg Grinder.
---
CFM, always growing up
"Creates the best user experience" is the goal of CFM for more than 30 years. We aim to be the most competitive and the most productive service organization in the world. In the future, we will keep focus on the quality and upgrades with new technology. We will consistently deliver unequalled service to our customers all over the world.
---